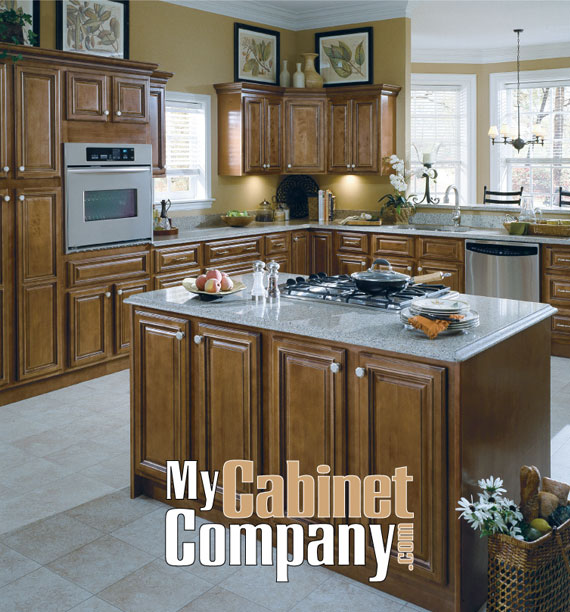 Click on Image for PDF Catalog





Specialists in Stock & Custom Cabinetry
Since 1968


Custom Craft Laminates, Inc is a custom cabinet shop, specializing in fine wood and formica cabinetry. Serving the Tampa Florida area since 1968, our family owned business has always taken great pride in our quality cabinetry and service. Housing 23,000 square feet of factory, with approximately 45 employees, we manufacture all types of custom cabinetry and we now offer our exclusive line of pre-manufactured solid wood stock cabinetry at a very attractive price. (Click on Image Above)

We invite you to put our company on your bid list.





4705 North Manhattan Avenue
Tampa, Florida 33614
Telephone: (813) 877-7100
Toll-free: 1(800) 574-0273
Tele-Fax: (813) 877-5285